Masters of listening CRAFTING YOUR DREAM SPACE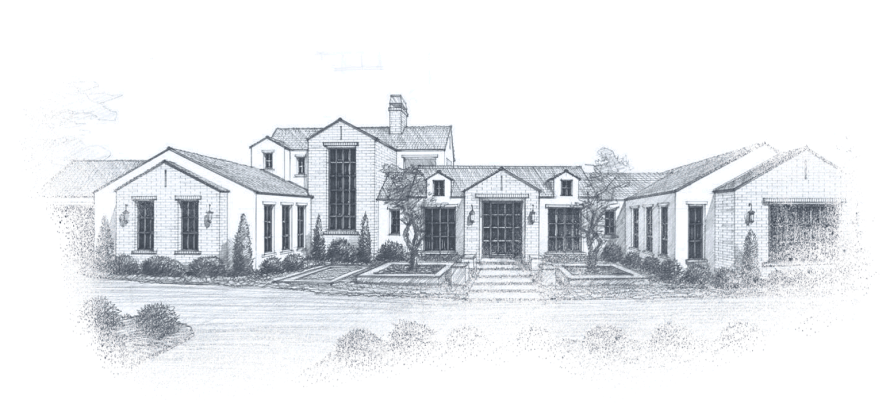 Why is LEV Designs the best Partner for your project

Expert Listening & Understanding. We take the time to truly comprehend your needs and preferences.
Tailored to You. We craft personalized spaces that are a reflection of your needs and personality.
Clear Communication. We believe in fostering open and honest communication throughout the entire journey. We keep you involved and informed at every step, and ensure that your voice is heard and that the final result is a space that you truly love.
Get a clear vision of your project's feasibility and expected cost so you can make a well-informed decision.
Guidance & through Your
Design Process
We always focus on your needs, while making the design process simple and hassle-free for you

YOUR NEEDS ARE OUR GUIDELINES
At LEV Designs, we believe in the power of understanding. We take the time to deeply comprehend your needs and the context of your project.
Explore our most recent projects