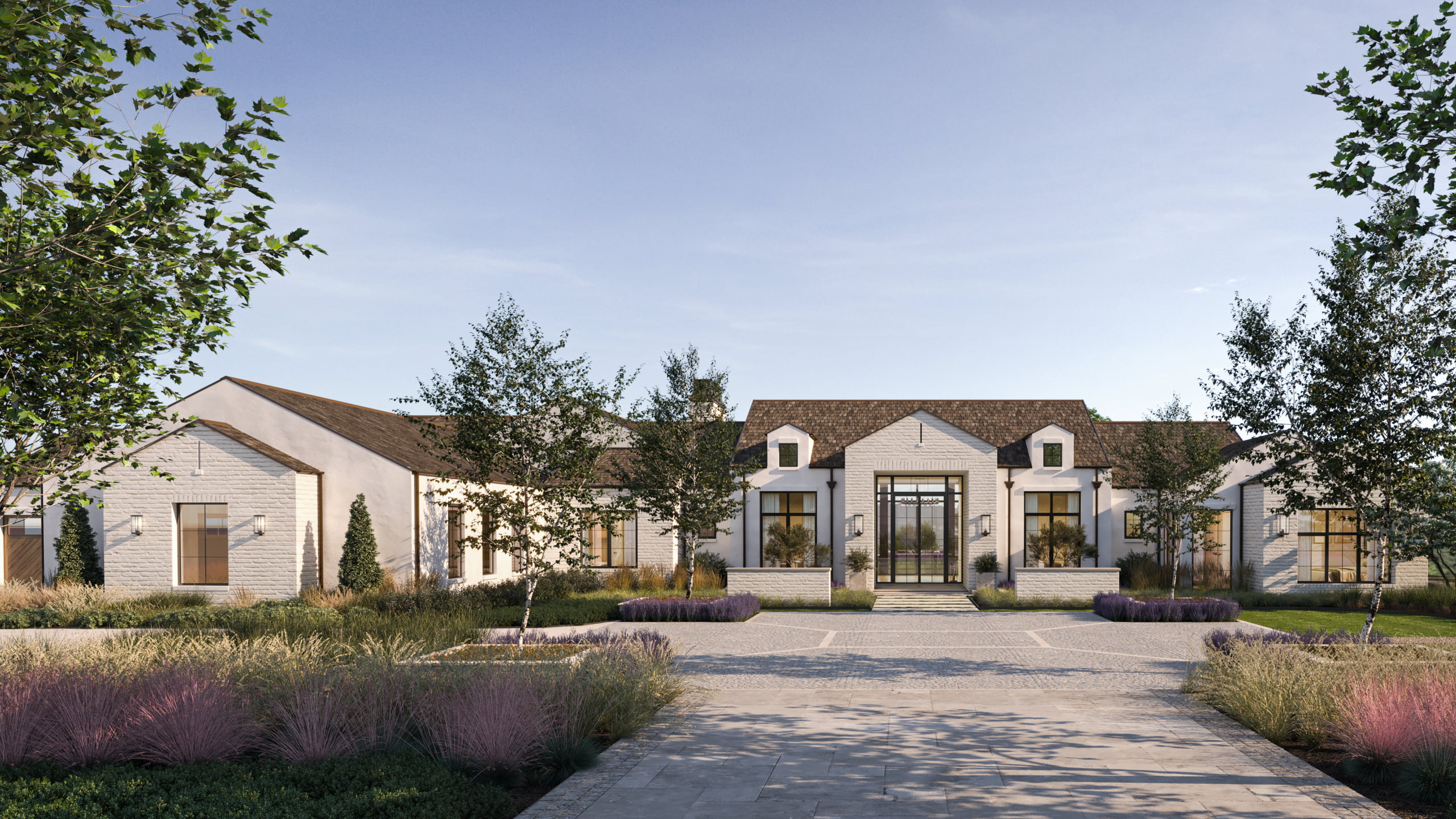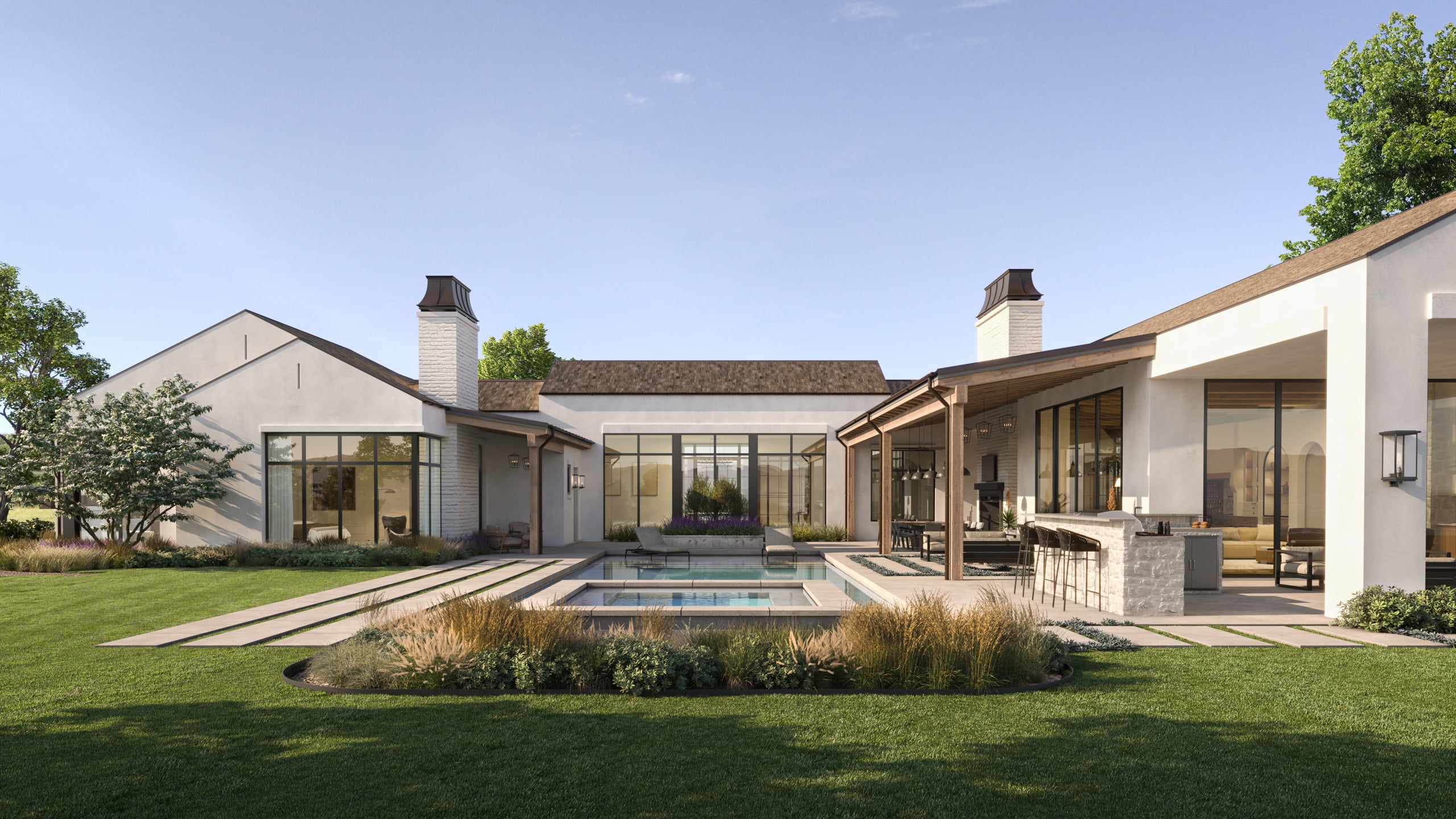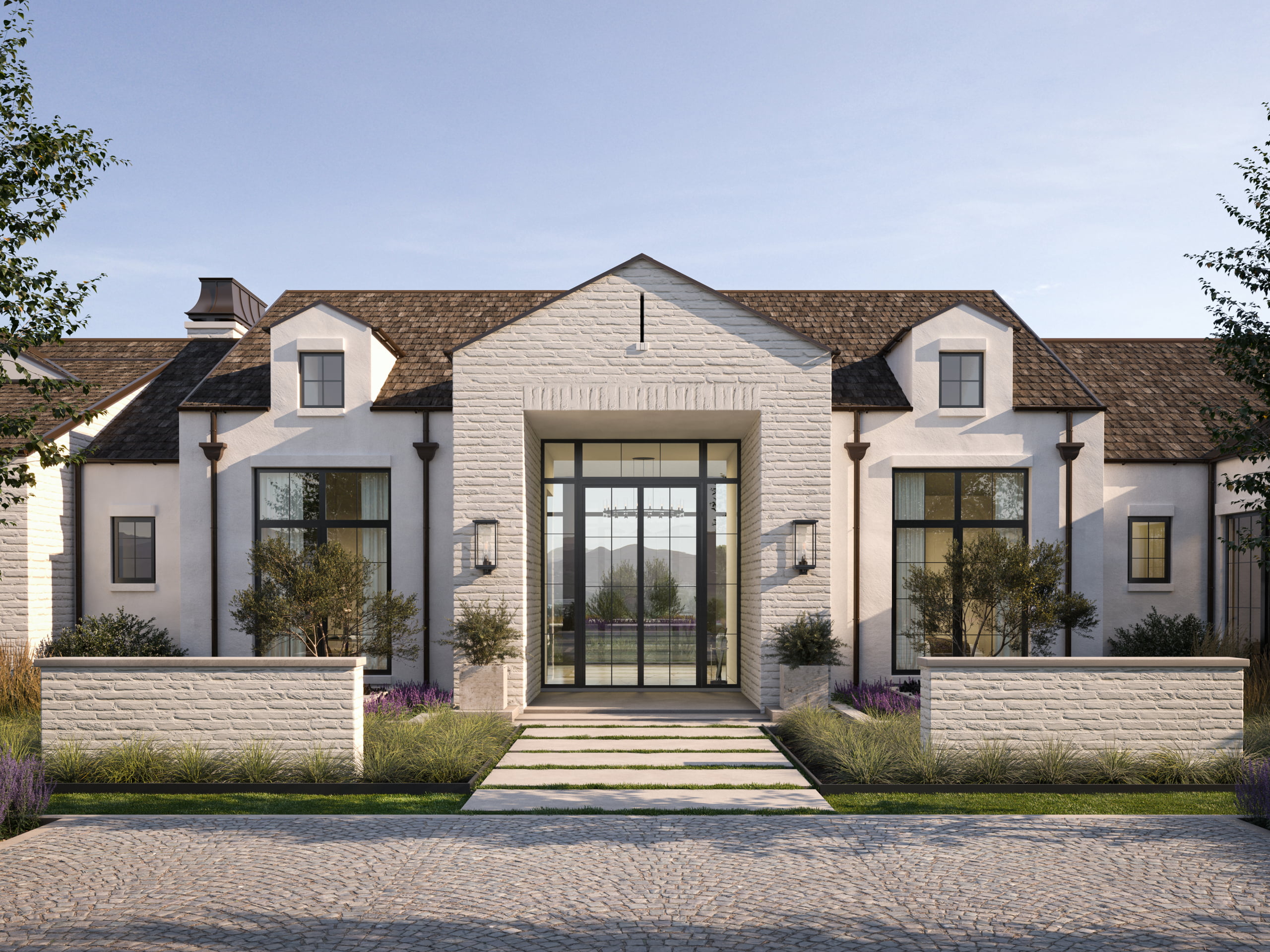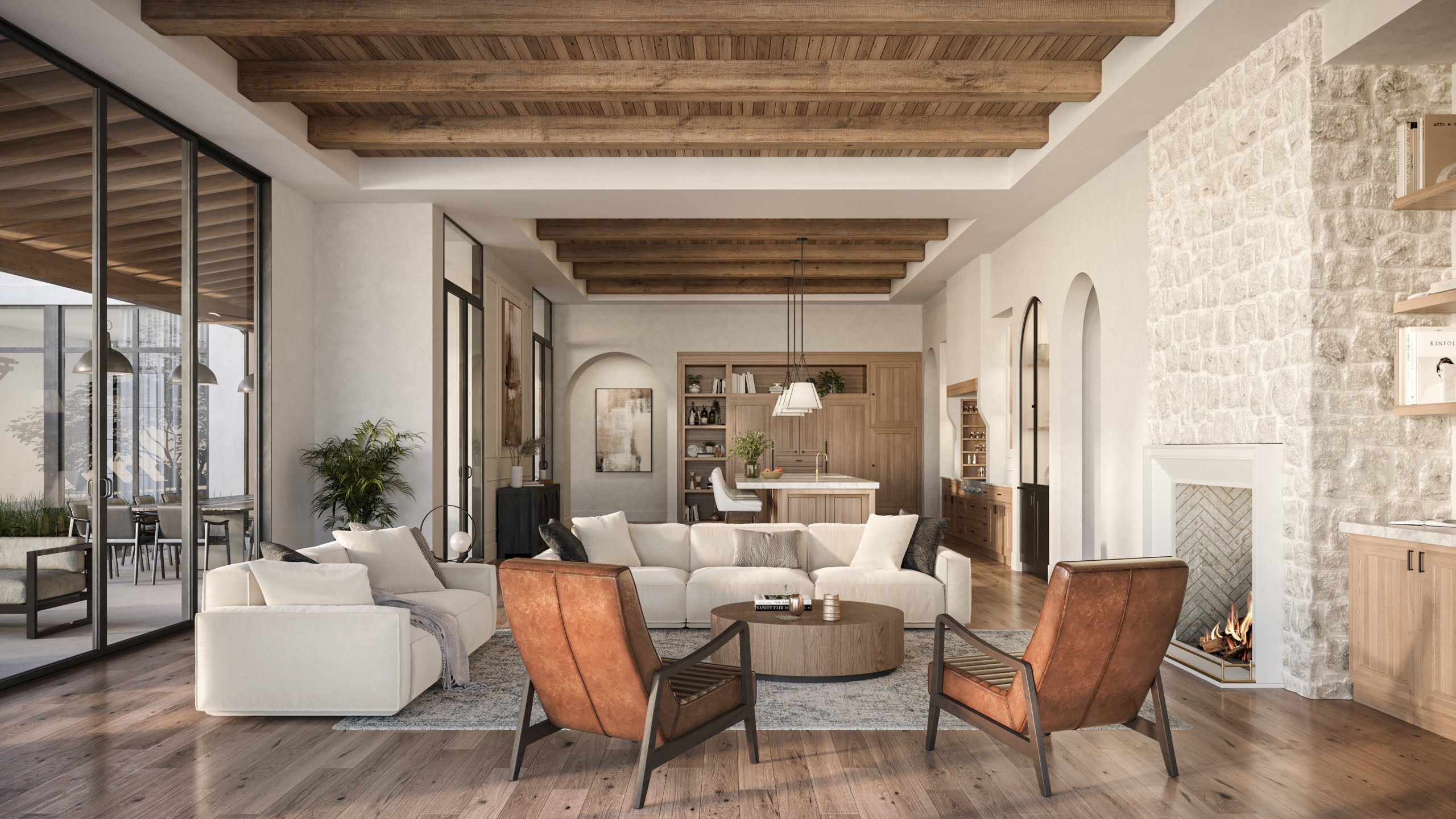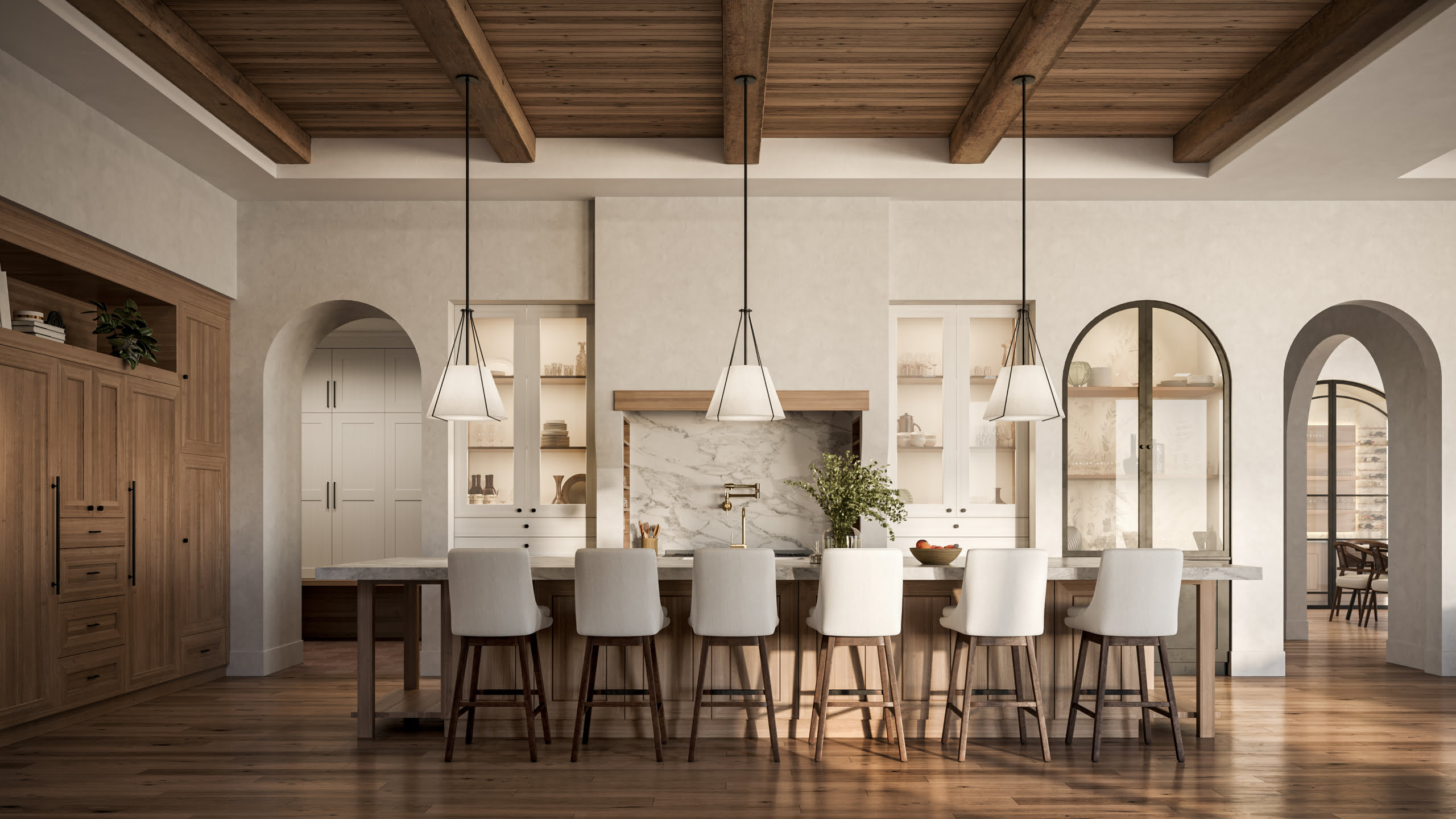 Building design is what

we do
LEV Designs is a award-winning, multidisciplinary building design firm based in Northern California. Our research-driven approach gives you exceptional results at great value for money. Best part? We're friendly people and a pleasure to work with. At least that's what our clients say.
Bringing luxury to life
We're acknowledged leaders in the high-end home builders community.
Our team is ready to help you turn those elusive dream home ideas into construction-ready designs.
Make the most out of your budget with our exceptional value for money building design services.

Avoid budget overruns with our detailed project budgets to understand what you're getting, and for how much.

We handle everything from the initial project concept to the final blueprints and supervise construction if needed.
Translate your ideas into wonderful space designs you'll love with our professional designers' guidance.

Get the right design for your needs and make every dollar count with our out-of-the-box design solutions.

Create a space that helps you and your loved ones enjoy a better quality of life with our research-driven methodology.
Our clients

love the results!
Get a building design you love with our inovative solutions.
9281 Sierra College Blvd,
Roseville, CA 95661, USA
Get a building design you love with our inovative solutions.
9281 Sierra College Blvd,
Roseville, CA 95661, USA